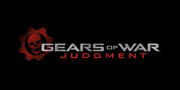 5th Jun 2012, 18:58
Official cinematic trailer for Assassin's Creed 3 has been revealed.
Read more | 0 comments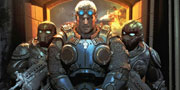 2nd Jun 2012, 18:24
Baird, Cole, Garron, and Sofia - the four members of Gears of War: Judgment's Kilo Squad have been charged for treason because they didn't follow orders, stole equipment, and their actions could end up killing millions of people they swore to protect.
Read more | 1 comments
5th Oct 2011, 09:07
Gears of War 3 DLC - November 1st: Horde Command Pack.
Read more | 2 comments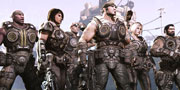 1st Sep 2011, 08:54
The all new Gears of War 3 Dust to Dust Trailer!
Read more | 1 comments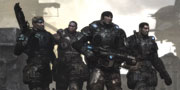 28th Aug 2011, 17:53
Which is best. Cheating your way to an achievement, or playing for an achievement?
Read more | 3 comments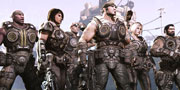 20th Aug 2011, 21:31
See how it all begins in the opening Gears of War 3 cinematic, 'We're All Stranded Now'
Read more | 0 comments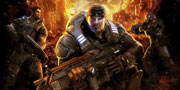 18th Aug 2011, 16:45
Five Gears of War 2 weekend events in a row, leading up to the release of Gears of War 3.
Read more | 28 comments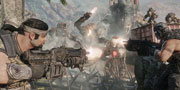 17th Aug 2011, 10:31
Want some new Gears of War 3 screenshots? Here you go!
Read more | 0 comments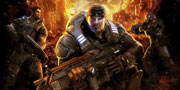 15th Aug 2011, 21:17
View the GOW3 Act One preview video. Rod promoted the 'spoiler-free' preview at Gearscon. They may not have included plot spoilers but they do a great job explaining how the Gears 3 campaign's combat feels less linear than the combat in Gears of War 2...
Read more | 0 comments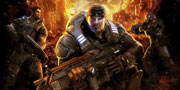 13th Aug 2011, 19:34
Rod Fergusson has said that only 2% of the Gears community has earned Veteran Gear. For those who did (or are going to) - you've got some golden treats to look forward to!
Read more | 0 comments