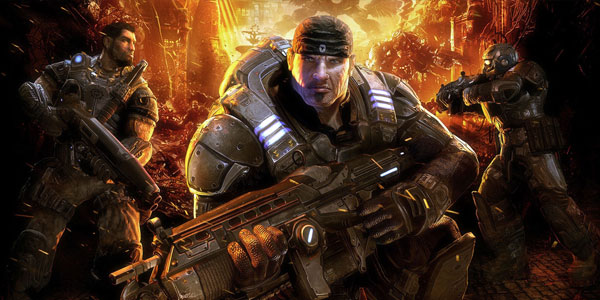 According to Variety.com, plans to turn Gears of War into a film franchise are being revived.
In development at New Line since 2007, with Len Wiseman once attached to helm, the studio has now put the military actioner into turnaround to focus instead on "The Hobbit" films. But with "Gears" having generated more than $1 billion in sales since the first game bowed in 2006, and a fourth set for release next year, Creative Artists Agency is eager to meet with producers in the coming weeks and set up the project elsewhere.
"Twilight" producers Marty Bowen and Wyck Godfrey were previously attached to the adaptation, while Stuart Beattie ("Pirates of the Caribbean: On Stranger Tides") penned the most recent version of the screenplay, which CAA is expected to turn to in its discussions. Chris Morgan and Billy Ray also had worked on "Gears" scripts.
CAA represents both Epic Games and Beattie.
For the rest of the article: variety.com