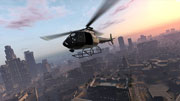 11th Oct 2015, 14:17
Actual correct physics and behaviour in GTA5
Read more | 0 comments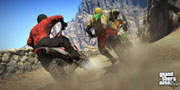 18th Sep 2015, 23:44
Some guys created a spoof video of GTA: Kursk city
Read more | 0 comments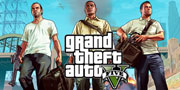 13th Jan 2015, 18:02
Grand Theft Auto 5 PC new release date and system specs
Read more | 0 comments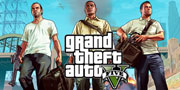 4th Nov 2014, 17:33
Play GTA5 in first person, 1080p on PS4 and Xbox One, 4k Res on PC. Explore Los Santos like never before
Read more | 0 comments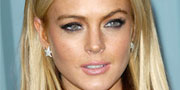 3rd Jul 2014, 15:36
Lindsay Lohan is suing the makers of Grand Theft Auto, RockStar.
Read more | 0 comments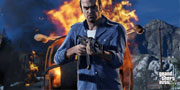 21st Feb 2014, 14:44
A look back at the highlights of Trevor Philips' Lifeinvader profile. This video was made by us as a parody of the Look Back videos made by Facebook for its 10th anniversary.
Read more | 1 comments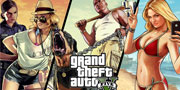 16th Sep 2013, 15:11
The GTA 5 Map and comparison to real life cities.
Read more | 0 comments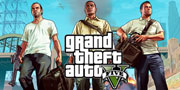 9th Jul 2013, 15:30
Today Rockstar released their first gameplay video for GTA 5. Grand Theft Auto V is coming September 17, 2013.
Read more | 0 comments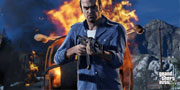 11th Jun 2013, 18:06
During E3 week, some new screenshots were released for GTA 5.
Read more | 0 comments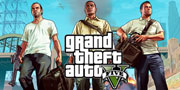 2nd Apr 2013, 13:19
RockStar have released the Grand Theft Auto V Official Cover Art
Read more | 7 comments