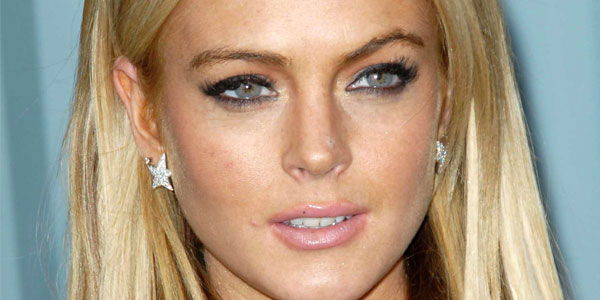 Lindsay Lohan says Grand Theft Auto V (GTA 5) based the character Lacey Jonas on herself without her permission.
Lohan's lawsuit was filed on Wednesday in a court in New York.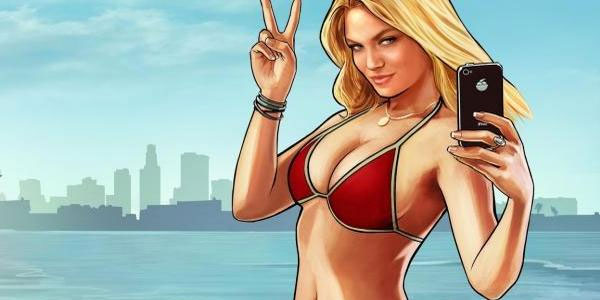 Lohan's case claims the character named Lacey Jonas is an 'unequivocal' reference to the Mean Girls and Freaky Friday star. The game has missions where you help her avoid paparazzi photographers, and features West Hollywood's Chateau Marmont hotel, where Lohan used to live.
The 28-year-old claims image, voice and styles from her clothing line are depicted in the game.