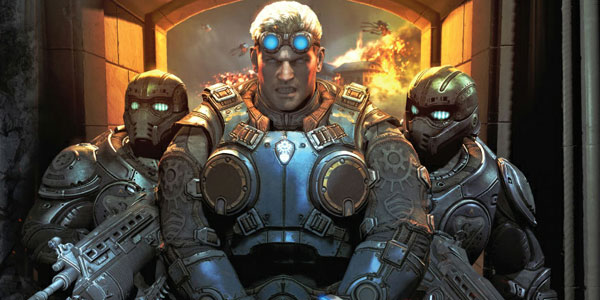 The pre-order incentives for Gears of War Judgment include Character Skins. Below are the four skins that will be available. Pre-order from stores like Amazon (and your local stores) and you will get pre-order bonuses which include character and weapon skins. The Classic Hammerburst will be included in this offer.
Young Marcus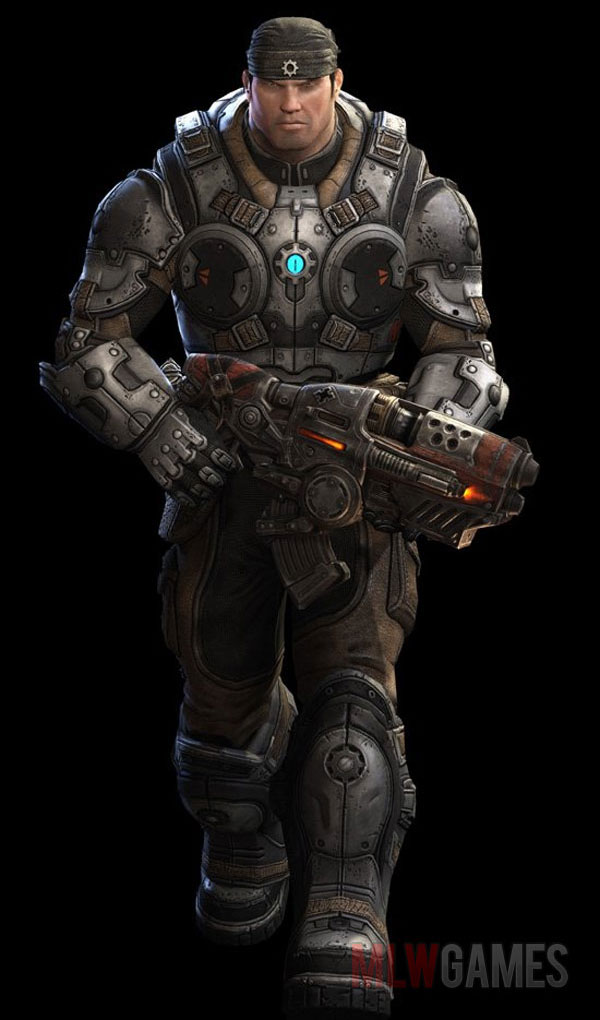 The main protagonist of the series, Marcus is the decorated war hero most of us have played as.
Young Dom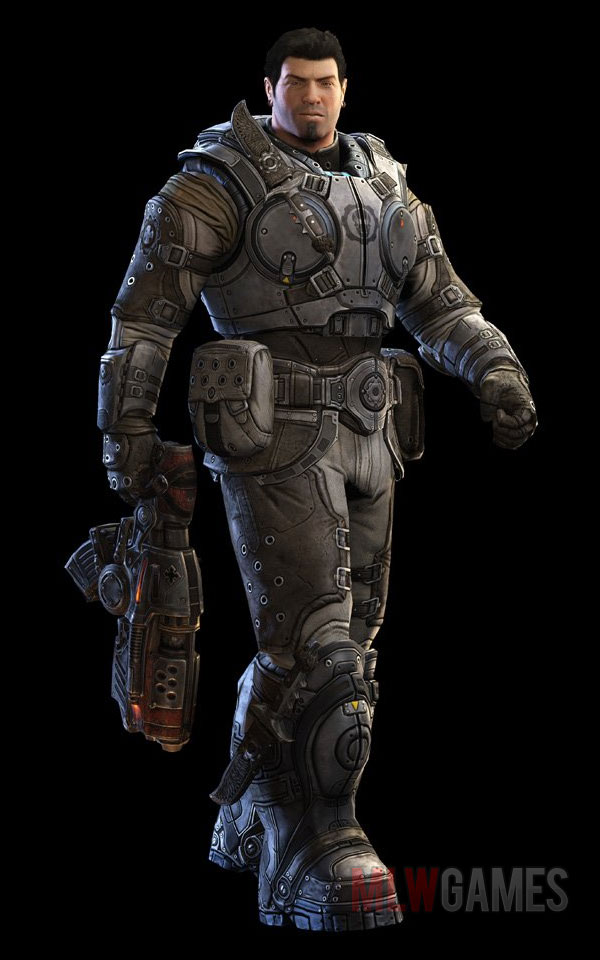 Marcus' best friend and hero of Delta Squad.
Anya Stroud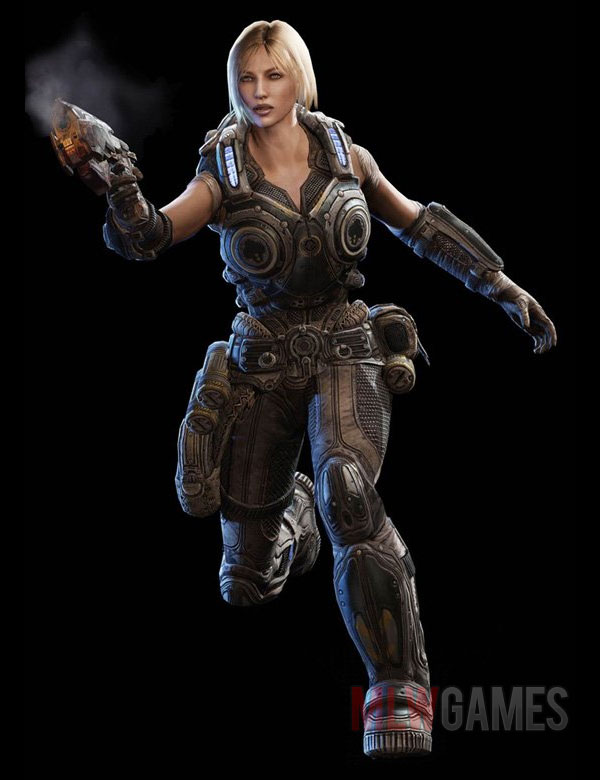 Anya became a fan favourite during Gears of War 2 and 3, where she helped guide you though saving Sera from the Locust assaults.
Alex Brand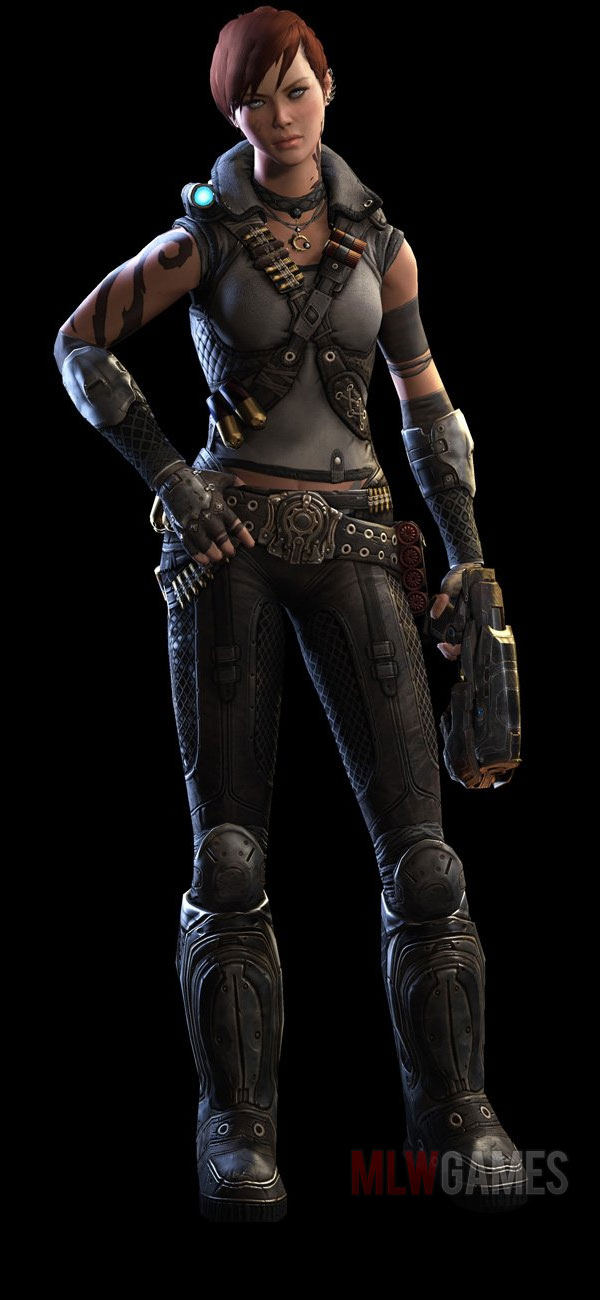 Gears of War comic book heroine Alex Brand makes her first appearance in the game series. She is extremely loyal to her fellow COG and will do anything to protect them.