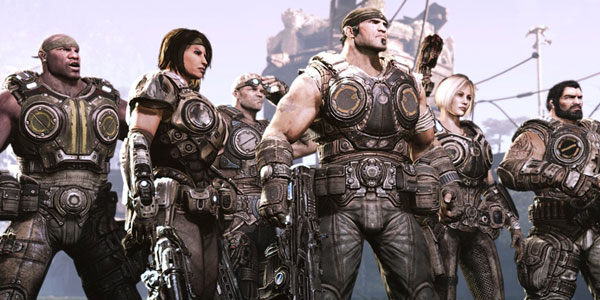 Gears of War 3 Fourth of July event started yesterday and includes 2x XP in Versus, Beast and Horde modes. There is also a Top Wingman playlist for this event with Alpha rules. The ribbon available is a repeat from the event between Nov 21 and Dec 1 2011.
The following skins are also available for this weekend:
Maverick: Lancer
Viper: Retro Lancer
Goose: Hammerburst
Iceman: Gnasher
Jester: Sawed off

Follow MLWGames' Mark Willis on Twitter.
Loading...