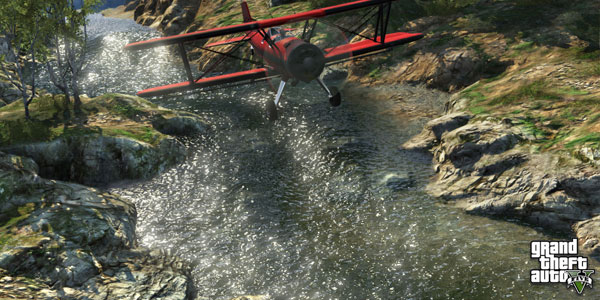 Screenshots from the highly anticipated Grand Theft Auto V
Today Rockstar released four new Grand Theft Auto 5 Screenshots, titled 'Business'.
These complete the 10 screenshot set - Transport and Leisure.
GTA5 - Hijacking a vehicle transport?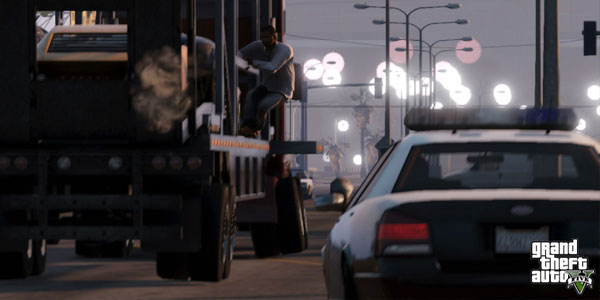 GTA5 - Flying a crop duster plane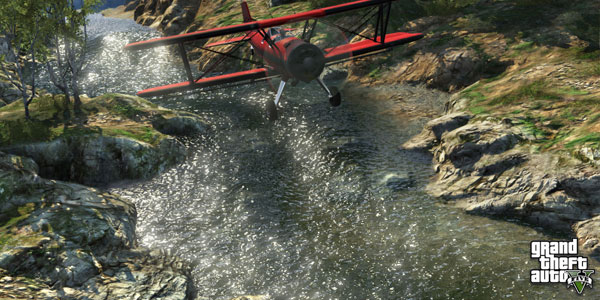 GTA5 - Fast cars and laser sights on guns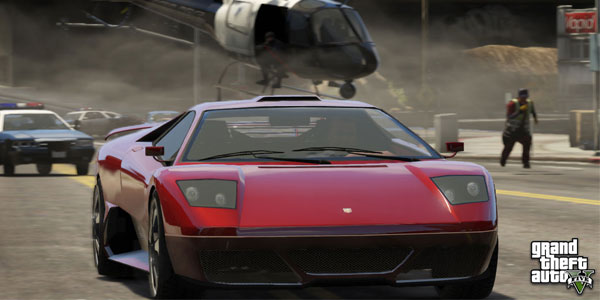 GTA5 - Night time police chopper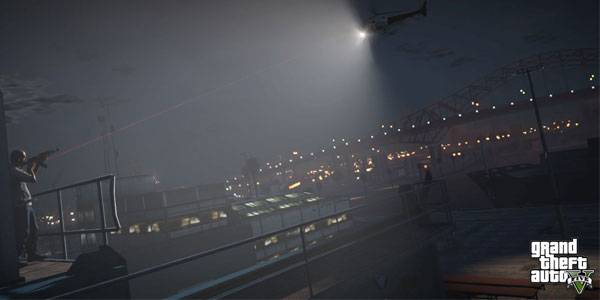 Loading...