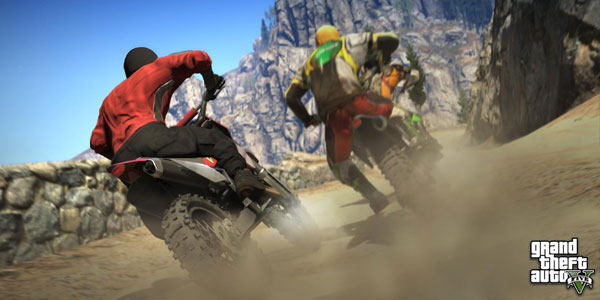 Screenshots from the highly anticipated Grand Theft Auto V
Today Rockstar released three new Grand Theft Auto 5 Screenshots, titled 'Leisure'.
These follow yesterday's three GTA 5 - Transport screenshots.
I think you will agree these are looking great, and the visuals in GTA V will be fantastic.
Base jumping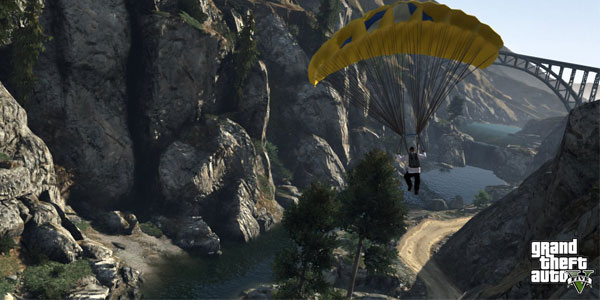 GTA5 - Dirt bikes in the desert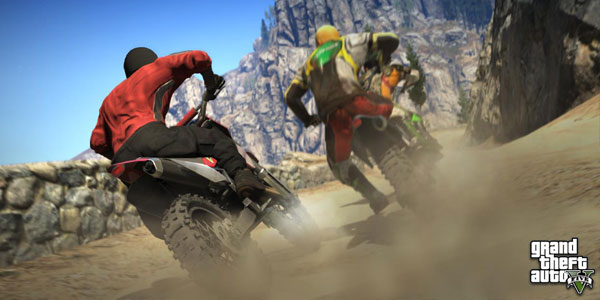 GTA5 - playing tennis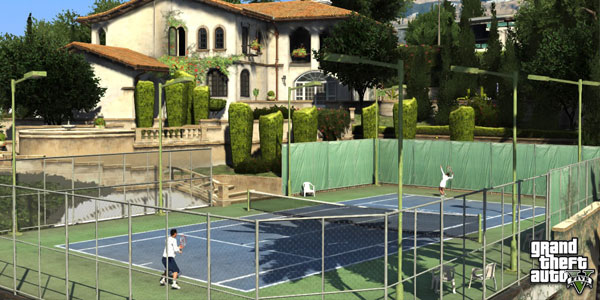 Loading...