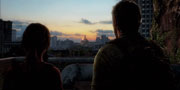 10th Dec 2012, 13:59
Over the weekend Sony debuted the new story trailer for The Last of Us, and made the release date public - North America and Europe: May 7, 2013.
Read more | 0 comments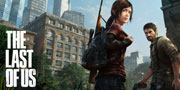 8th Jun 2012, 08:10
The Last of Us E3 2012 Gameplay. Joel and Ellie are attempting to get to the bridge and out of the city.
Read more | 0 comments