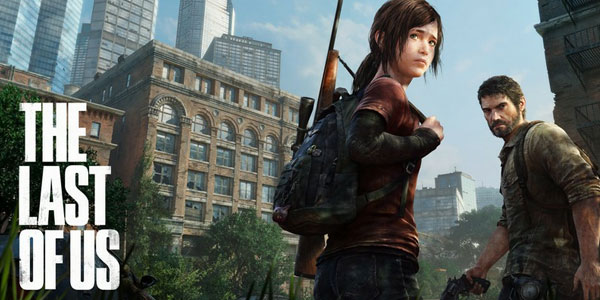 Joel and Ellie are attempting to get to the bridge and out of the city. They are tourists in an area that's controlled by hunters. They are hunted and yet they too are hunters. Everyone is willing to do whatever it takes to survive. What you'll see here is something that we're calling Balance of Power AI. Enemies will react realistically to whatever situation your combat style forces them into. Playing as Joel, Ellie's help and whatever weapons you can scavenge are your best shot at progressing in this brutal, violent world.
The Last of Us E3 2012 Gameplay
Follow MLWGames' Mark Willis on Twitter.