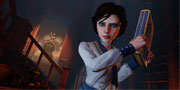 8th Jan 2013, 14:36
The team behind BioShock infinite have just released some new screenshots. Check them out!
Read more | 1 comments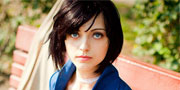 4th Dec 2012, 15:23
BioShock Infinite Developers hire fantastic cosplayer Ormeli to portray Elizabeth on box art and commercials.
Read more | 2 comments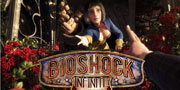 21st Oct 2012, 10:40
A new BioShock Infinite trailer was released earlier today. Titled 'Beast of America', and created using only in-game footage, we get to see the streets and skies of Columbia and new game mechanics.
Read more | 1 comments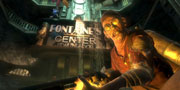 5th Oct 2012, 14:49
Youtube user 'Bloodrunsclear' has crafted a fantastic Fake BioShock movie trailer using clips from many different films.
Read more | 0 comments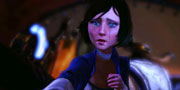 9th May 2012, 13:21
BioShock Infinite delayed to Feb 2013, will skip E3.
Read more | 0 comments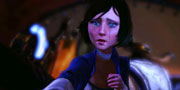 18th Aug 2011, 21:11
New screenshots from Bioshock Infinite that were released today by Irrational Games and 2K.
Read more | 0 comments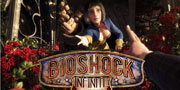 21st Sep 2010, 11:21
10 Minutes of Bioshock Infinite Gameplay has been released. Check out the video here!
Read more | 0 comments