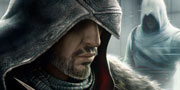 10th Jun 2011, 15:34
Ubisoft showed off AC Revelations at E3 2011. Check it out!
Read more | 0 comments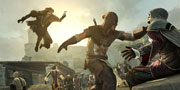 28th Nov 2010, 22:06
After the release of the ACB Single Player guide, DrMong created a multiplayer video to demonstrate the fun online gameplay!
Read more | 0 comments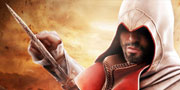 26th Nov 2010, 12:57
The Assassin's Creed Brotherhood Guide single player game guide from MLW Games has been released!
Read more | 0 comments