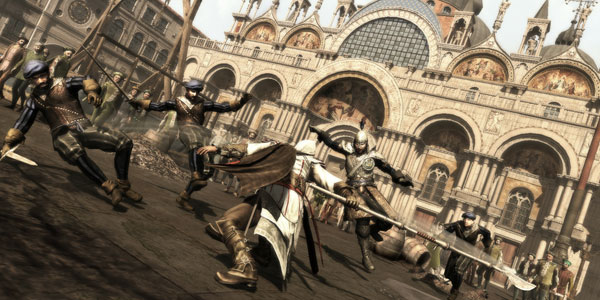 4th December saw the launch of AC2F, an Assassin's Creed 2 Feather Guide and Tracker
Yesterday (21st Dec 09) the Mobile version was finally finished (in time for Christmas... and Yule!) and allows easy mobile viewing of maps, videos and ability to track your progress.
[dmbreak]
Simply visit MLWGames.com/ac2 on a mobile device to get going!
The Computer version: Assassin's Creed 2 Feather Tracker
Loading...