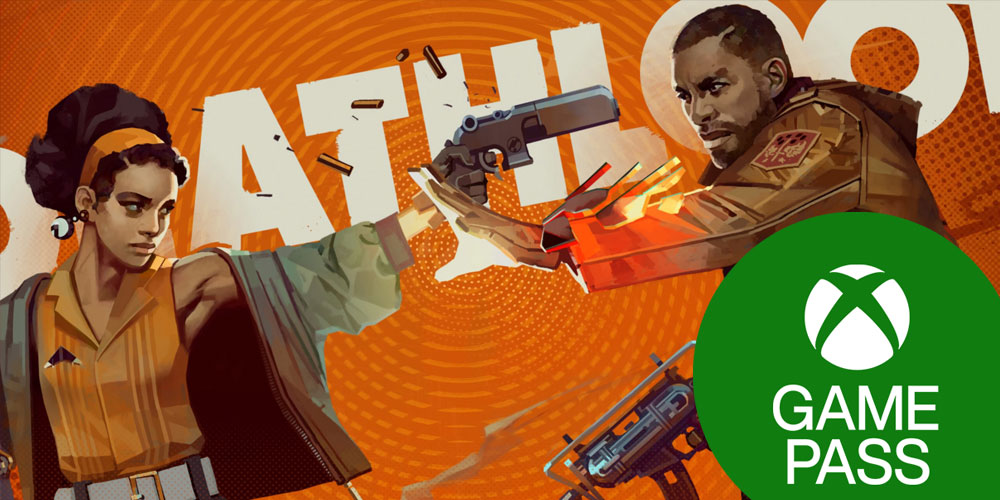 Deathloop Xbox Launch Trailer
One year on from its PlayStation console exclusive and just a few days after its PS+ reveal - Deathloop finally comes to Xbox and GamePass!
It was revealed at the end of August that Deathloop would be coming to PlayStation Plus on 20th September 2022 - on the Extra and Premium tiers.. It's now been confirmed Deathloop will also be finally coming to Xbox and Game Pass on the same date - September 20th!
The sort-of-roguelike time-looping first person shooter is an interesting timeloop / groundhog day type game developed during the pandemic by Arkane Lyon. A similar look and feel to Arkane's Dishonored games, Deathloop seems to be set in the same universe on the island of Blackreef. Any Dishonored players with a keen eye will also notice some reused game assets. However I really noticed the detailed food models...
Deathloop guide
MLW Games created a game guide for Deathloop last year. With location maps, videos, and helpful mini-guides to try and clear up any confusion with missions and achivements.
Visit the MLW Games Deathloop Guide
"DEATHLOOP" is coming to @Xbox on September 20!

You can pre-install with @XboxGamePass or pre-order the game right now! pic.twitter.com/Sz7RMowRJl

— Bethesda (@bethesda) September 15, 2022