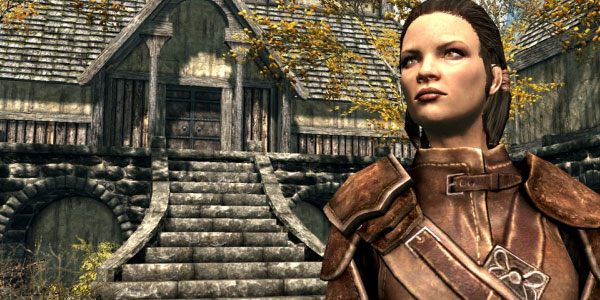 Skyrim will make use of the brand new 'Creation Engine' by Bethesda, which provides much improved environments, creatures and effects. Characters have also got a overhaul in Skyrim, with much better character models than the previous Oblivion.
Bethesda's Pete Morgan has said:
We have attractive women in our game now.
In a previous post, we showed off the publicly released screenshots made during the Hands on with Skyrim during the Quakecon event. View the New Skyrim race screenshots here.
Loading...