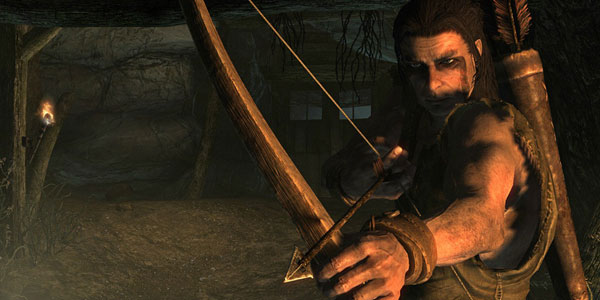 After the hands-on with Skyrim during Quakecon which several companies were invited to, Bethesda released the promised screenshots of the player-characters they created during their one-hour session with the game.
From Ausgamers.com:
The previous trailers and screenshots have thus far all featured the same Nordic character, but the Elder Scrolls games are all about player choice and Skryim of course has the expected array of races on offer including Nord, Redguard, Argonian, Khajit, Bosmer, Dunmer, Imperial and Orc.
The Elder Scrolls V: Skyrim is due on November 11th 2011 for PC, Xbox 360 and PlayStation 3.
Argonian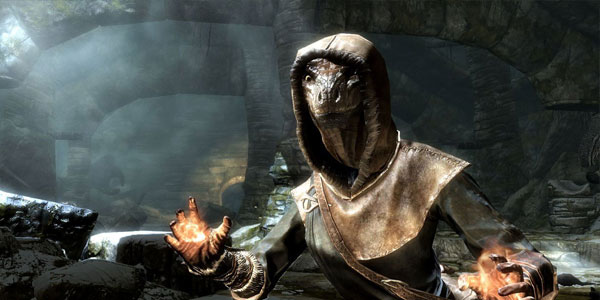 Dark Elf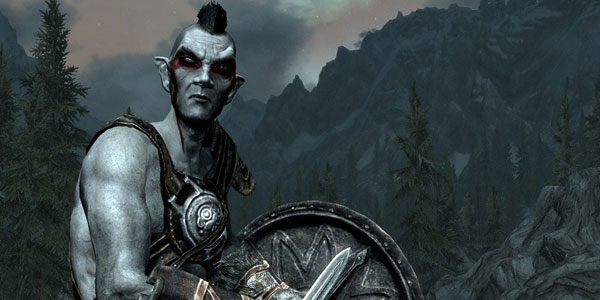 Khajit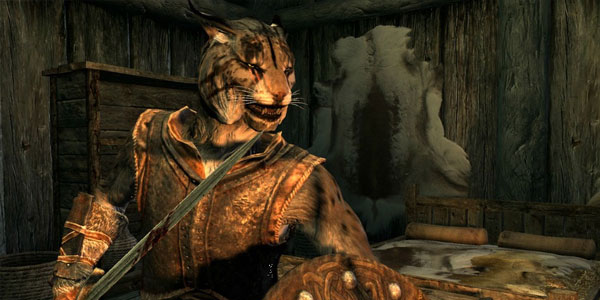 Red Guard Female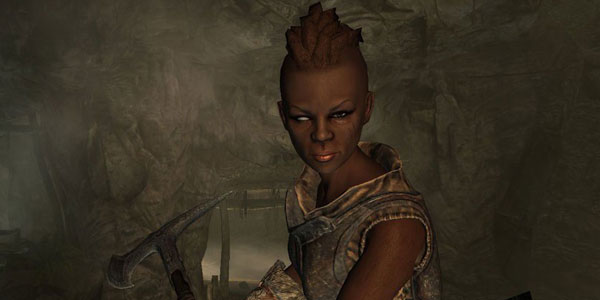 And a... dog?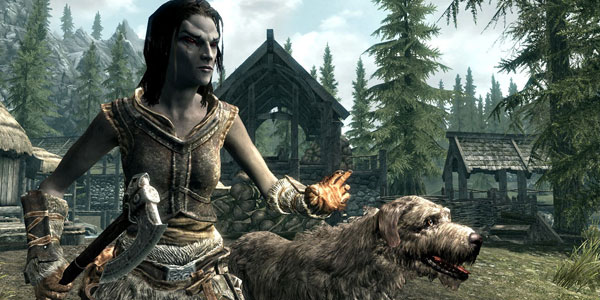 All your Skrim Race Screenshots in one place:
Loading...