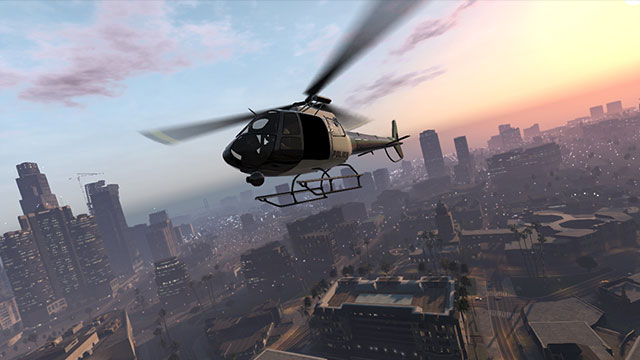 A couple of brand new Grand Theft Auto 5 screenshots have been released.
You don't see too much, yet. Rockstar are teasing us.
Screenshots from the highly anticipated Grand Theft Auto V
Rockstar have stated "We just have not been in a position to show more of the game than the trailer and will not be for a while yet."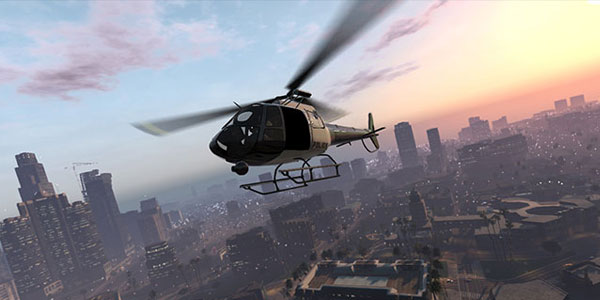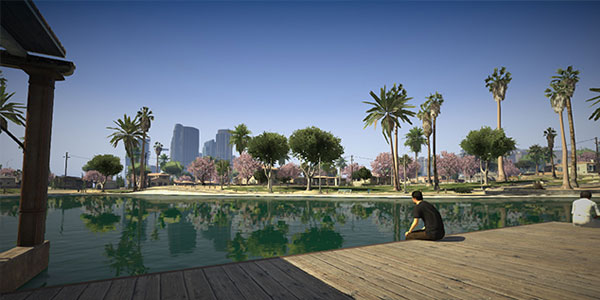 "We are sorry if you find this frustrating, but please understand, we don't do this because we 'don't care about our fans' 'don't respect our fans' 'hate GTA fans etc' - precisely the opposite! We do it because we want to make sure we only release 100% correct information, and because we want to keep plenty back for the actual game release so there are still lots of surprises when you play it."
Loading...