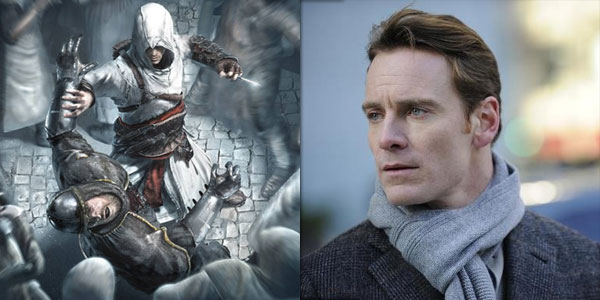 It was confirmed today that Michael Fassbender (X-Men, Prometheus) has signed up for the Assassin's Creed film.
Ubisoft have also revealed he will co-produce the movie, claiming he was their first choice for the role.
It hasn't however yet been revealed which of the games the film will focus on, or if it will actually cover all of them.
Ubisoft will be developing the Assassin's Creed film by itself under the name 'Ubisoft Motion Pictures', although they have stated they are open to the idea of partnering with a major studio to distribute the film.
Hopefully this game adaptation will be much more successful than their attempt at Prince of Persia staring Jake Gyllenhaal and Sir Ben Kingsley.
Not much information has been released about this upcoming movie, but we'll keep you updated!
Follow MLWGames' Mark Willis on Twitter.