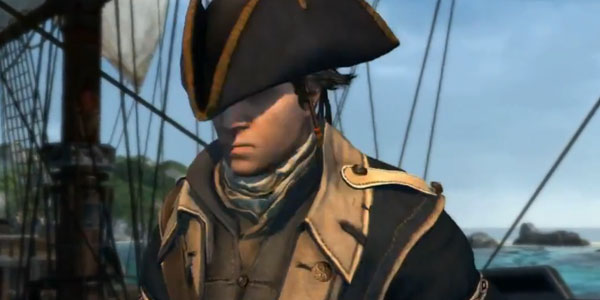 'The English are on us, Captain!'
Some interesting new gameplay footage has been released for Assassin's Creed 3. See what appears to be Connor captain a ship in the Caribbean.
The mechanics and flow seem great, take a look below!
Assassin's Creed 3: Sailing the Caribbean Gameplay Video
Follow MLWGames' Mark Willis on Twitter.