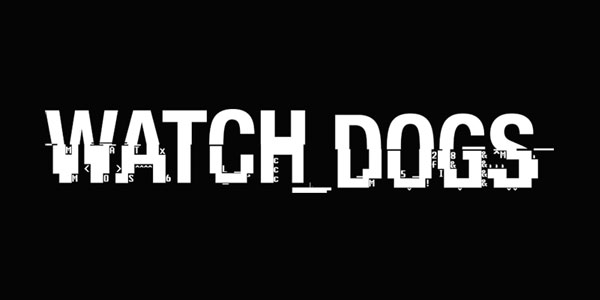 A glimpse at the future with the first game demo video of Watch Dogs.
This looks like a new fresh take on a third person game. It could be a very impressive new experience in gaming.
Watch Dogs comes at a time when we are becoming more and more aware of our digital footprint, and how technology controls our lives. With the 'big brother' state being a cause of concern and conspiracy for many, this may be one to look out for!
According to unconfirmed source this will be coming to Xbox360, PS3 and PC.
Watch Dogs - Game Demo Video
Follow MLWGames' Mark Willis on Twitter.