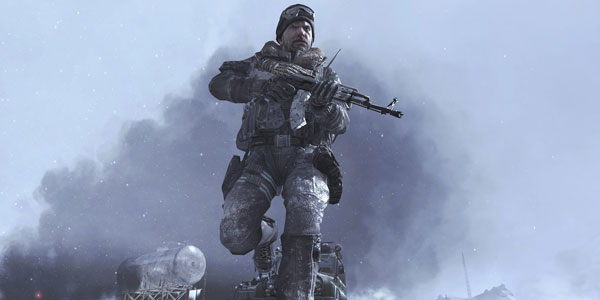 DrMong's MW2EXP Modern Warfare 2 Calculator is here!
The website MW2EXP has an easy to use dynamic experience table, with a fully interactive rankings calculator. Again, a mathmatical algorithm powers this site, which means it's easy to keep up to date and adjust any unforeseen errors.
[dmbreak]
First 48 hours comparison:
GOW2EXP:
Visitors: 1455
Page Views: 3258

MW2EXP:
Visitors: 1468 (+13)
Page Views: 6753 (+3495)
Loading...