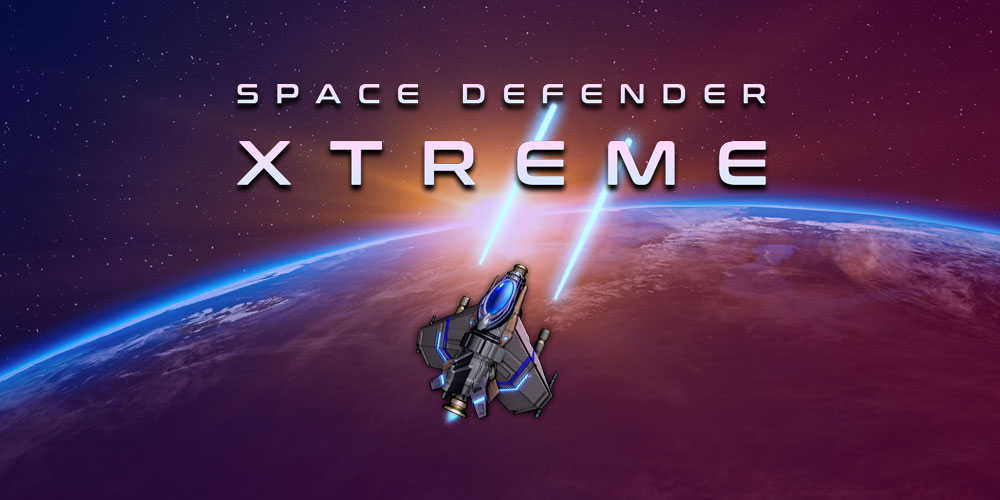 Today marks four years since launch! To celebrate the anniversary a big version 1.4 update has been released and is out now. Originally released 30 Nov 2018, Xtreme has had tens of thousands of players and millions of hostile aliens have been eliminated!
The 4th Anniversary updates:
New player ship, new abilities, new weapons, new enemies, and a deadly new boss! Visual and interface improvements, plus lots more.
See full update changelog
Space Defender Xtreme is an endless space shooter game for iOS and Android. You control a space ship and are tasked with defending the Earth from endless hordes of alien attackers! Each wave of enemies gets gradually harder and harder. How long can you defend the Earth for?
Xtreme is pure honest gaming - it has no annoying Ads, tracking software, or in-app purchases - just 100% free gaming! Released in 2018 by Scratchmark Games.
In the game you face various alien enemy types, which get gradually more diverse and difficult as you progress. Boss levels every 5 waves which get significantly harder each time. Collect Shield, Weapon, and Health power-ups to help with the ever increasing might of the enemy - your ship becomes Xtremely powerful, but can you beat the enemy?!
Get Space Defender Xtreme free on iOS and Android
Download now