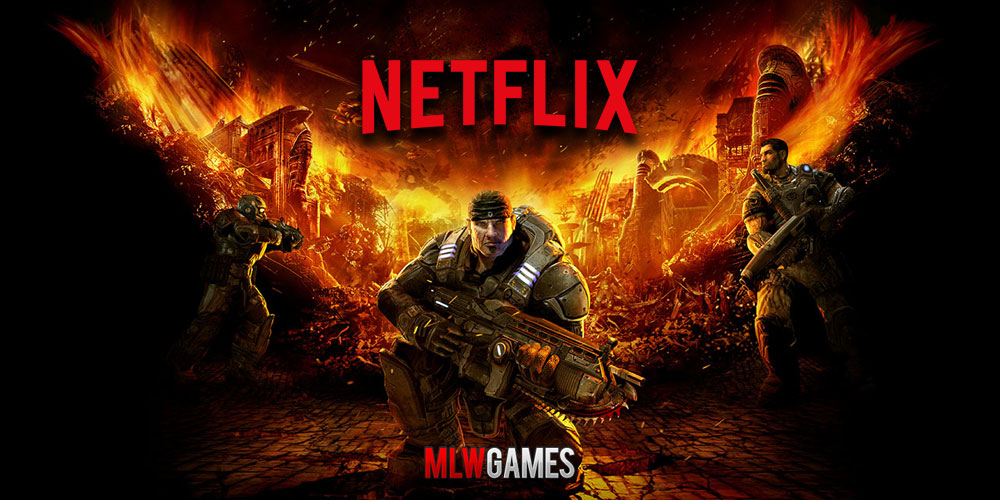 It has been officially announced today that the Gears of War game universe is coming to Netflix!
16 years after the original Gears of War's 2006 release, Netflix put out the following information.
"On the 16th anniversary of the original video game's 2006 release, Netflix announced a partnership with The Coalition to adapt the Gears of War universe.

Netflix will first adapt the video game saga into a live action feature film, followed by an adult animated series, with the potential for more stories to follow."
View the official announcement on Netflix: https://about.netflix.com/en/news/fire-up-your-lancers-the-gears-of-war-universe-is-coming-to-netflix
MLWGames was actually born with the launch of the Gears of War 2 XP Calculator on 26 March 2009. I also created one for Gears of War 3. As a big fan of the game series I'm very much looking forward to this, but I do hope they get writers/producers that have actually played the games!