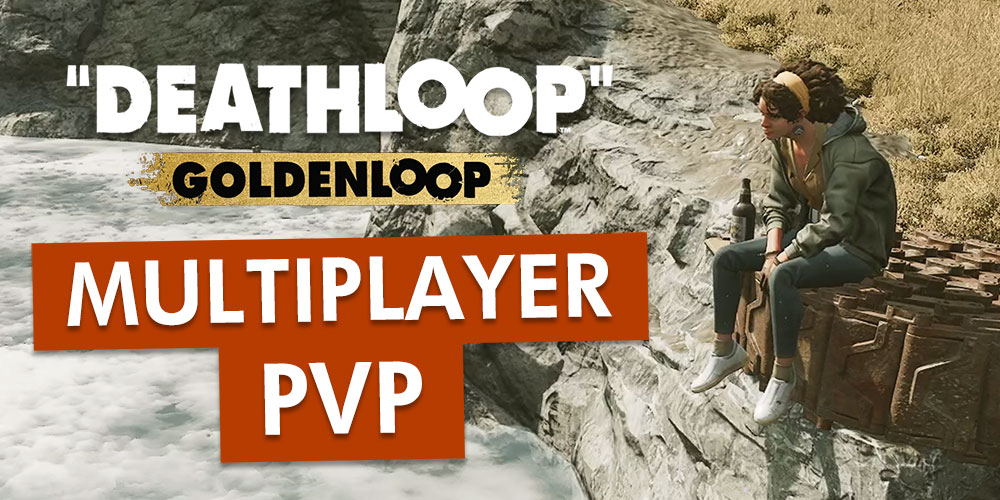 Thanks to all the Colt's that play with online mode on!
Deathloop guide
MLW Games created a game guide for Deathloop last year. With location maps, videos, and helpful mini-guides to try and clear up any confusion with missions and achivements.
Visit the MLW Games Deathloop Guide
I've also added a list of new Notes / intel from the GOLDENLOOP Update here: Notes added in Deathloop Goldenloop update.