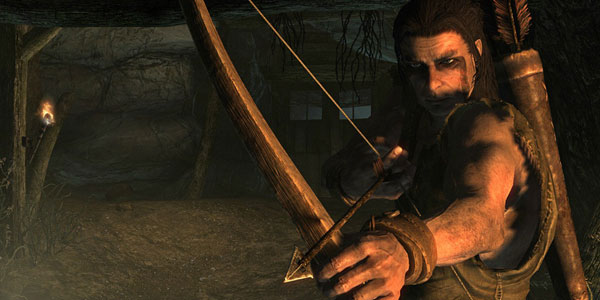 20 minutes of New Skyrim Demo Gameplay
About an hour ago - Bethesda released over 20 minutes of gameplay footage from Skyrim. Todd Howard guides viewers through the presentation that was shown at E3, QuakeCon, and PAX Prime!
The presentation is split into 3 parts.
Part 1
Part 2
Part 3
Loading...