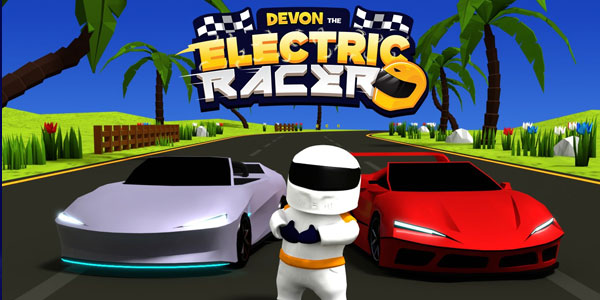 Fast-paced arcade racing
Jump in an electric car and race with Devon through the streets in this fast-paced 3D mobile arcade racing game. The future is now!
Download free on Android and iPhone - with no Ads!
Earn a score based on how electrifying you drive your car. Don't forget your electric car needs charging - pick up battery charge ups to keep you going!
Earn cash via races and achieving AWARDS. Save up and buy new electric CARS and customize them.
Play for free on iOS and Android: https://www.devontheelectricracer.com/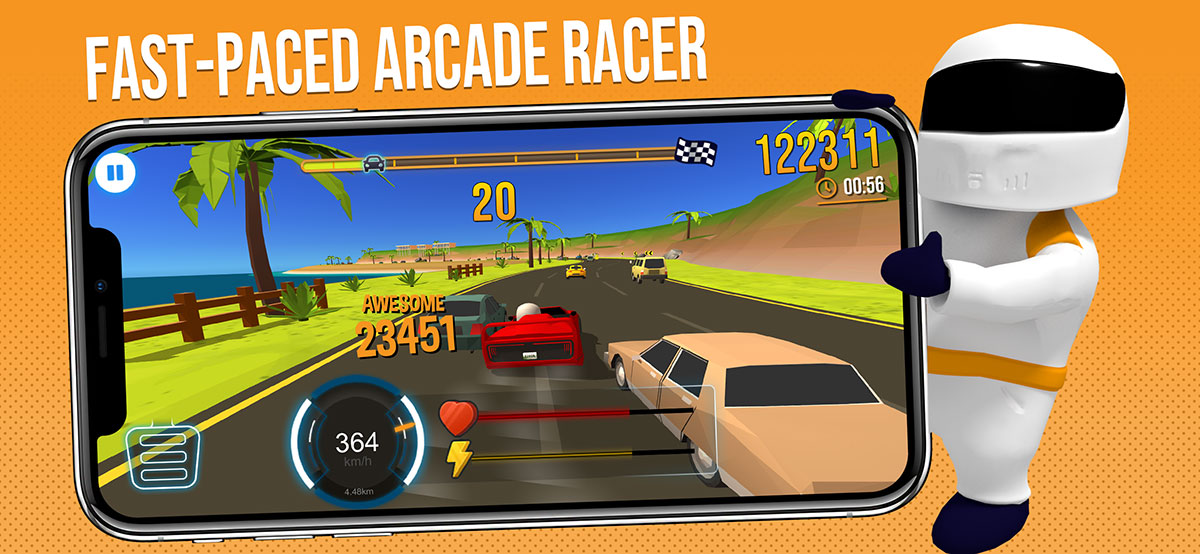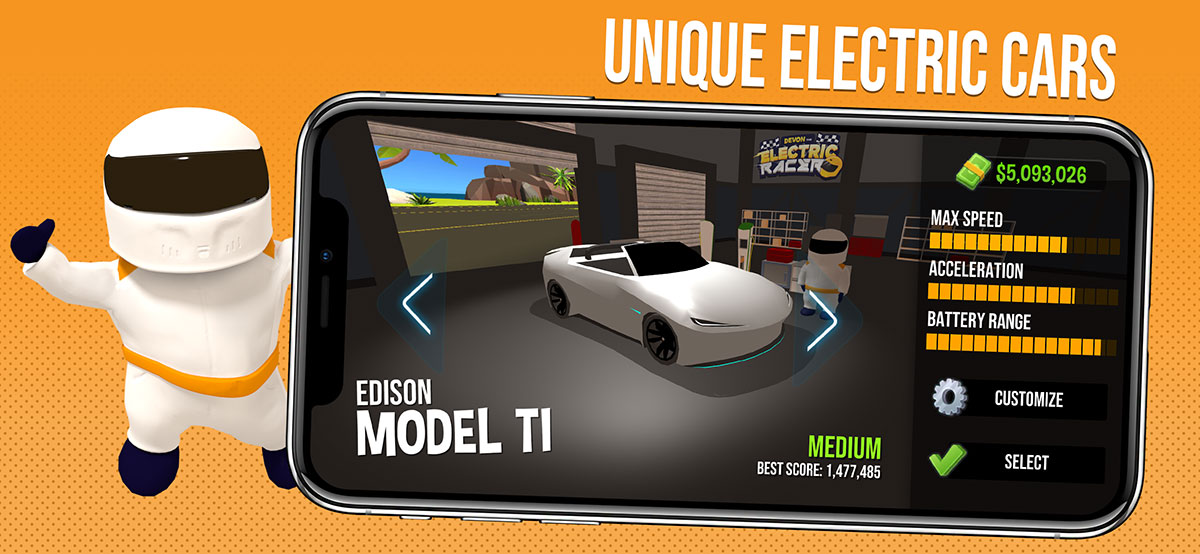 Unique electric sports and super cars
Devon has 11 completely unique futuristic electric cars to unlock and race.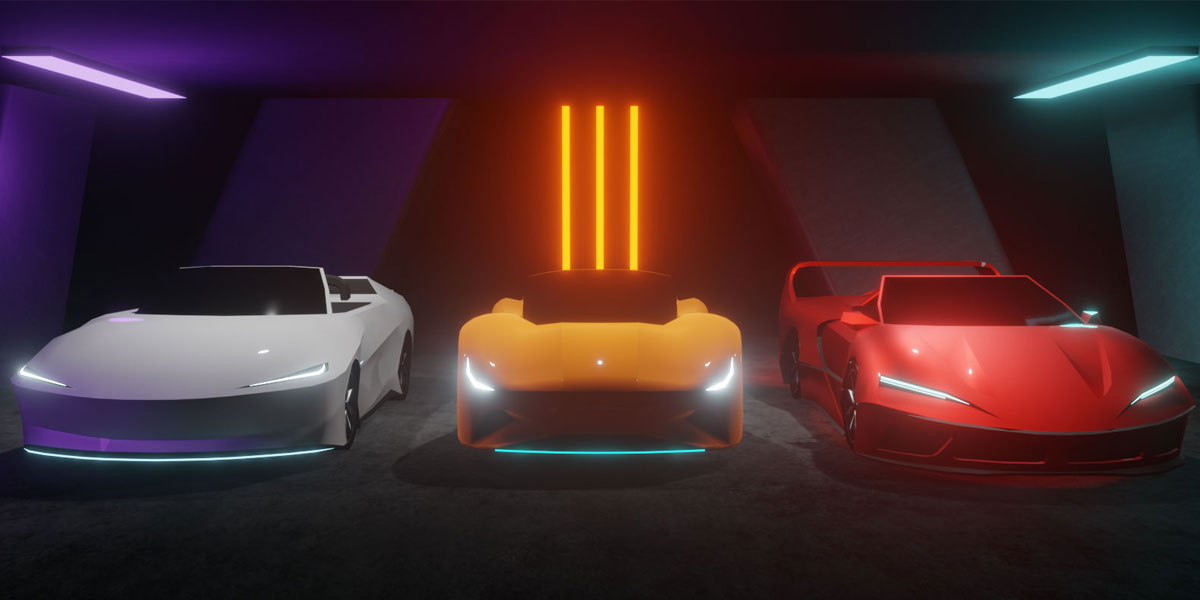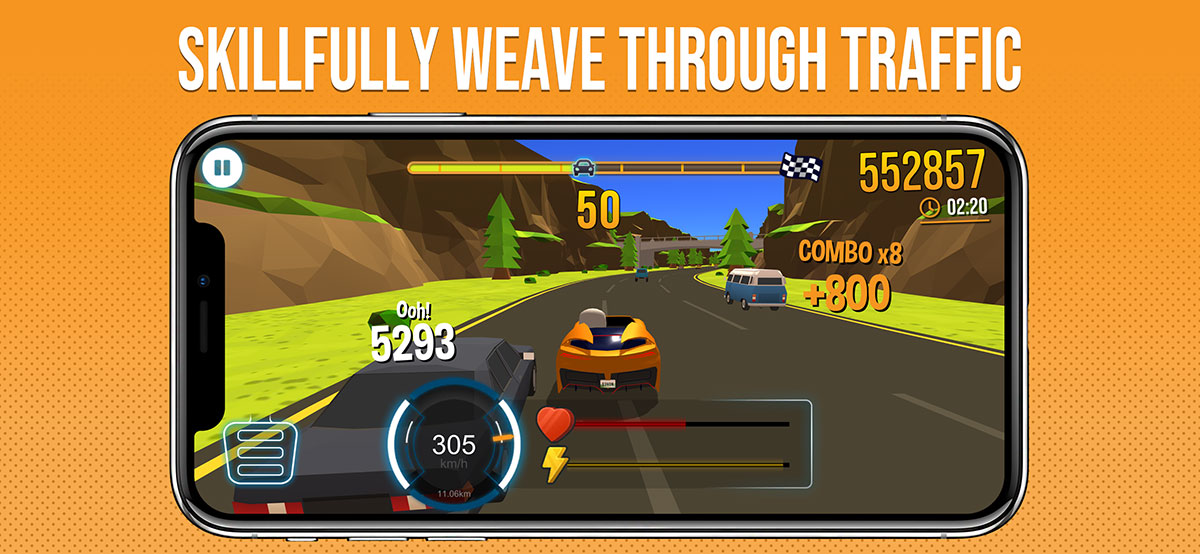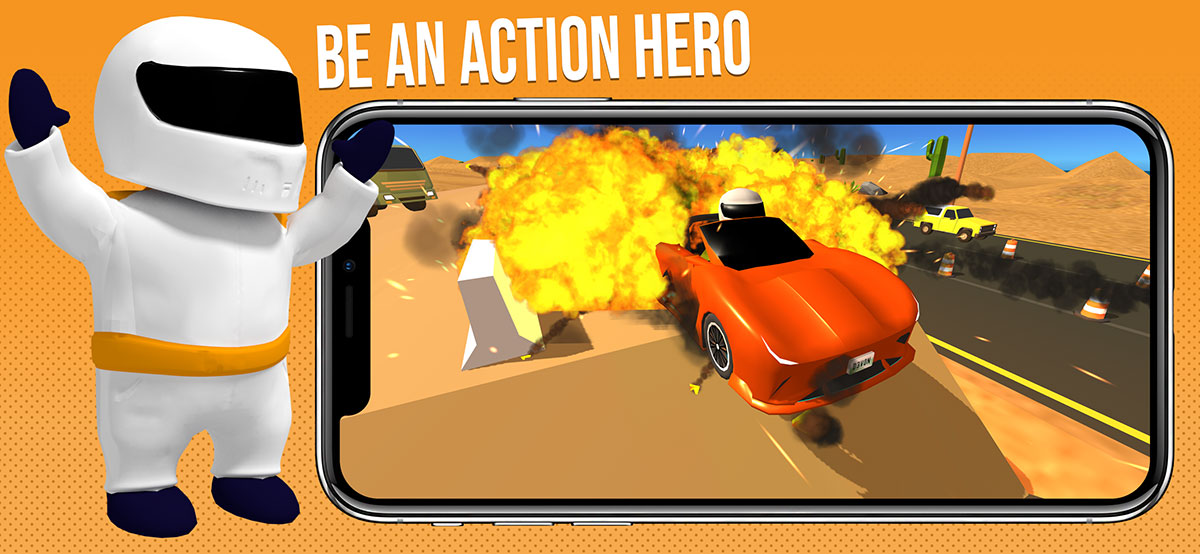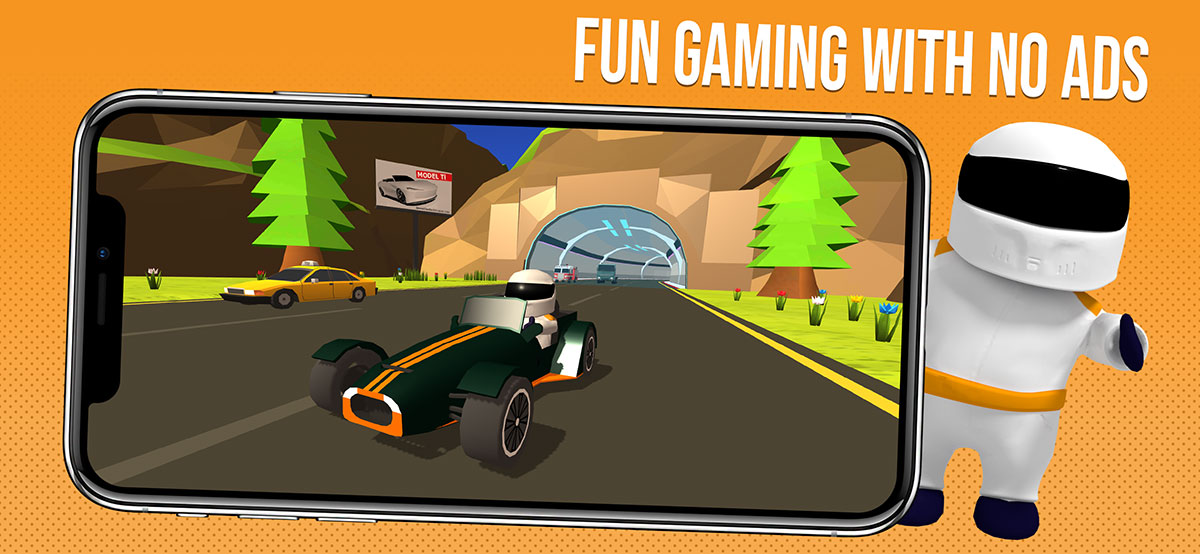 Soft launched August 11th 2020 on iOS and Android, the full version 1.0 is expected August 11th 2021.
Play for free on iOS and Android: https://www.devontheelectricracer.com/