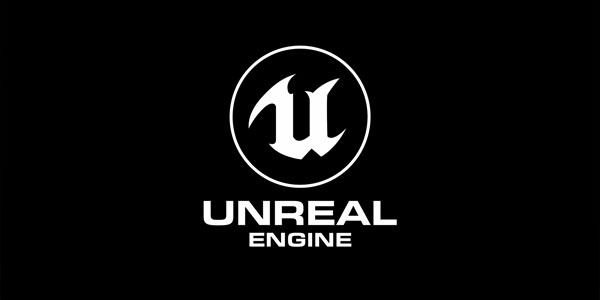 The first in-depth look at Unreal Engine 5 and Lumen running on the upcoming PlayStation 5.
Lighting is extremly important to how games look and feel. Lumen is a fully dynamic multi-bounce global illumination solution that can create pixel perfect shadows and immediately reacts to scene and light changes; It looks absolutely amazing.
Check out the video from UE Technical Director of Graphics Brian Karis and Special Projects Art Director Jerome Platteaux.