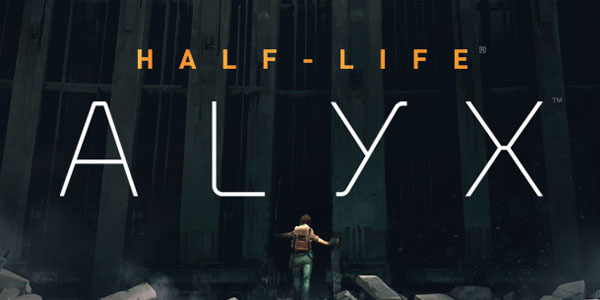 BBC Click is a tech news show on BBC News channel. Their exclusive hands-on VR demo of Half Life Alyx shows presenter Marc Cieslak dive into the world of Alyx - the amazing 2020 VR game from the Half Life game series which helped changed shooting games forever in 1998.
BBC Click's Marc Cieslak was one of the first people in the world to play it, and he suggests it could be VR's first killer app.
Hands on with Half Life Alyx VR
Update: Half-Life: Alyx: Inside Valve HQ
Further BBC exclusive footage from inside Valve's HQ and more about HL Alyx.