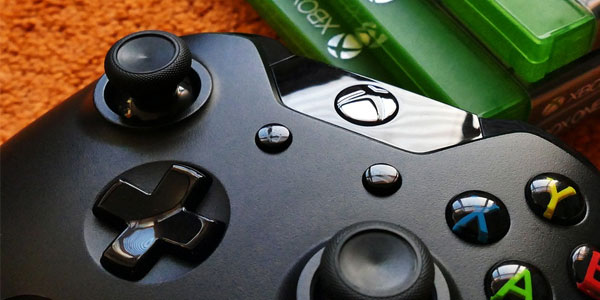 Playing online games is a great way to relax and have fun, but did you know doing so can also help you develop your mental skills? For centuries, playing games of all kinds has been proven to improve cognitive function and this is still the case for many of the online games you enjoy today. The brain-boosting power of gaming is down to many factors and can aid the development of certain skills as well as have therapeutic benefits. For example, strategic games are widely associated with good planing skills, while vibrant designs and characters can inspire the imagination.
Therapeutic benefits
Firstly, playing online games can benefit the mind through their therapeutic capacity. The concentration required to play certain games is thought to have a calming effect on many people. Others report feeling less susceptible to cravings such as cigarettes and alcohol when playing online. Video games have also been found to help players feel better about themselves. If a gamer is satisfied or gains a sense of achievement while playing, endorphins are released giving them a feeling of wellbeing and happiness. The intriguing storylines and characters that help create the immersive gaming worlds we know and love can also help in the development of creative skills and imagination. It's common to find a combination of these factors within different games. The video slots at House of Fun, for example, each have their own eye-catching theme, exciting back stories and bonus levels, with tons of exciting prizes to be won and enjoyed.
Skill development
It's no surprise that many online games help players to develop certain skills. Combat games, for example, require spatial awareness and the ability to think and react quickly. Strategic games, on the other hand, require excellent planning skills and deep-thinking. Puzzle-style games are also great when it comes to brain development. Engaging in puzzles causes the brain to release a chemical called dopamine which is responsible for aiding memory and learning. What's more, while video games were once thought of as solitary activities, technological advancements mean playing online is more interactive than ever before. Not only that but games, especially combat or role-playing titles, often involve working as a team which helps a gamer to develop key communication skills.
Brain power
Enjoying a video game regularly can also help improve a player's memory. The challenges and questions posed by games are thought to aid memory formation particularly if the game is played multiple times. Improvement in memory is often clear as the game gets easier and progress is quicker the more a player has attempted a certain quest or challenge. Strategy video games are also key in motivating the areas of our brain associated with memory, particularly in adults. Some scientists believe strategy games could even help combat the effects of diseases such as dementia and Alzheimer's. In addition to improving memory, some online games are also believed to help boost the player's attention span. The challenges and quests posed require high levels of concentration and discipline which encourage gamers to focus. The more enjoyable the game, the easier it is to concentrate. That's why intriguing characters, storylines and graphics are vital in developing a successful game.