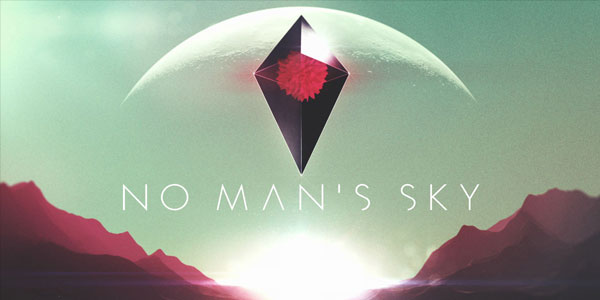 When sci-fi game No Man's Sky launched in 2016, it was one of the most anticipated games of its generation. Developer Hello Games boasted that every single element of the game, from the rocks to the fish, would be procedurally generated for players rather than tailor-made by the creators. People believed it would be the ultimate game that you could explore with friends. That wasn't exactly the case at the time (a fact that caused widespread disappointment). But two years later, an update promises that it will finally help realize part of what fans were fantasizing about in the first place.
Launching on July 24th is our biggest update so far, No Man's Sky NEXT, bringing a full multiplayer.
Hello Games says:
You'll be able to explore the universe with your friends, or bump into random travellers. You can help friends to stay alive, or prey on others to survive. Your group can build anything from tiny shelters to complex colonies spanning planets, and everything is shared online for others to visit. Fight as a pirate or a wingman in epic space battles with friends and enemies. Race exocraft across weird alien terrains, creating race tracks or maybe just scenic trails to share online.
No Man's Sky Next Trailer