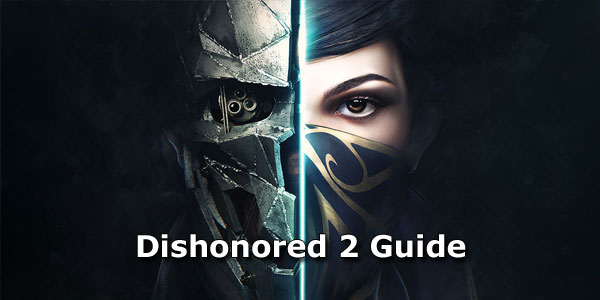 Dishonored 2 - Guide by MLW Games
The MLW Games guide for Dishonored 2 which went live a couple of days ago has been 100% completed now.
Sokolov paintings Art Collector, safes, and walk-through.
The guide is split up into missions, where you have a list of things to do, tips, achievements / trophies, and collectible paintings in order.
Visit the Dishonored 2 Guide