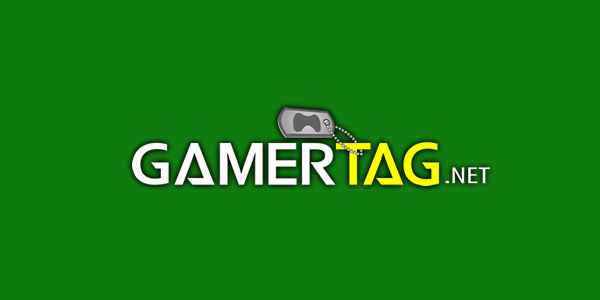 Nearly 1 million old Xbox gamertags were made available last Wednesday, 18th May. At 11 AM PST / 2 PM EST, Microsoft started to free up the gamertags. They are available to any Xbox Live Gold member who has accrued a year's worth of Gold status since 2002.
These gamertags come from original Xbox accounts that were later abandoned.
Microsoft did not release all of the gamertags at once, but instead over a period of 24 hours. This was done "to give our fans in various countries an equal chance to get one."
You can check if a gamertag is available at GamerTag.net, a service run by MLW Games.
Microsoft is not going to publish the list of gamertags, but the company says there will be "many great" ones available in categories including:
Proper names
Pop-culture references
Types of food
Geography and travel
Science and technology
Math and numbers
Animals
Some of the greatest inventions of all time
Users on Reddit were showing off some of the sweet xbox gamertags here: reddit.com/r/xboxone.