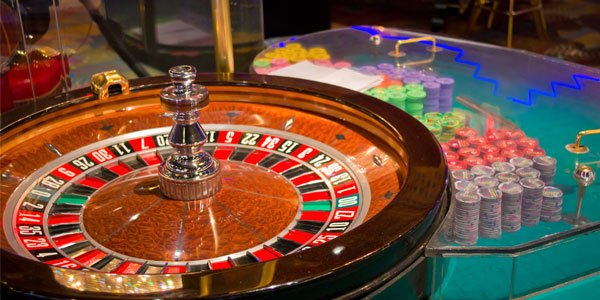 Although there are now millions of games to be enjoyed via our mobile devices, the unfortunate reality is that many of them are increasingly similar.
There's only so many times we can play first-person-shooters or play puzzles with brightly coloured shapes. So for those seeking a little more innovation in their mobile gaming, check out some of these highly-original offerings.
Her Story
This great murder mystery game presents you with video footage of a woman giving evidence to the police regarding a murder committed in 1994. It's then your role to pick apart the information and get to the bottom of the crime. With a commanding performance by Viva Seifert and some highly-unexpected twists, Her Story is a great update to the traditional whodunnit.
Springbok Casino games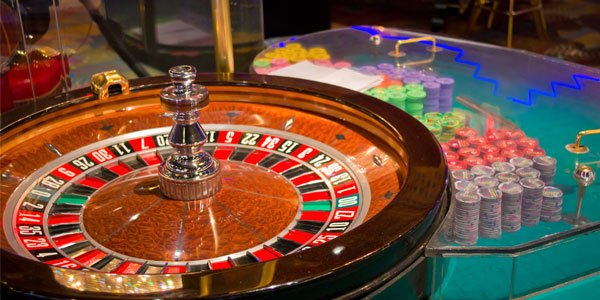 Sometimes it's the old games that are the best. But even games such as slots, roulette and blackjack have been given a revolutionary new mobile gaming update over at the Springbok Casino website. The user-friendly interface means that it's now easier than ever to get to grips with inventive new slots games such as Lucha Libre, and the likes of the highly-realistic video poker will make you feel like you're actually in a glamorous casino.
Skiing Yeti Mountain
Skiing is another retro pastime that has been giving a fun mobile update with the Skiing Yeti Mountain. Whilst it might not provide all of the technical data that skiing aficionados may desire of a proper simulation, it more than makes up for it in fun. The clever use of mobiles' touch controls when combined with the intriguing quest to find the abominable snowman should keep you suitably entertained throughout the snowy season.
Implosion: Never Lose Hope
It's always reassuring to find mobile games designers who are wishing to push the envelope a little. And that's exactly what the creators of Implosion: Never Lose Hope have done with their great futuristic third-person action game. Not only are the graphics incredibly detailed, but the gameplay gathers a particularly frenetic pace thanks to the addition of some great swipe-based mechanics.
Ryan North's To Be Or Not To Be
Shakespeare has been noticeably absent from the mobile gaming revolution, but with the introduction of Ryan North's To Be Or Not To Be earlier this year, it looks like a whole new generation of gamers will become familiar with the literary bard. The choose-your-own adventure game takes a fun adaptation of Shakespeare's classic and provides a further example of how a great story can be adapted for any new technology.
Loading...