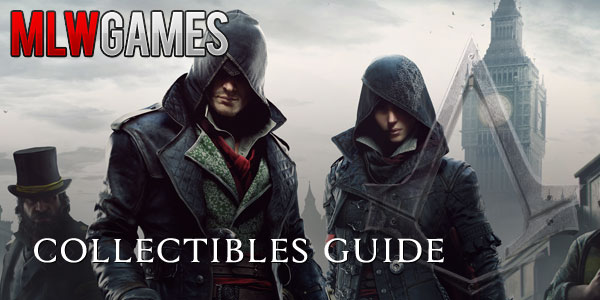 Assassin's Creed Syndicate is set in London, and has hundreds of collectibles. This guide helps you locate all of the Helix Glitches, Vintage Beer Bottles, chests, locked chests, Secrets of London, and Pressed Flowers.
We've split the collectibles guide up into each borough, where you have a dragable map listing all collectible locations.
Visit guide
Assassin's Creed Syndicate World Premiere
Loading...