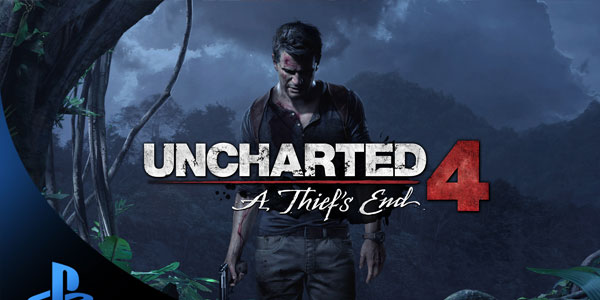 Uncharted 4 Multiplayer Revealed
Create your very own breath-taking moments as you team up with your friends in Uncharted 4 multiplayer.
Take advantage of unique maps with rich environments that reward exploration, strategy and team work and immerse yourself in a multiplayer experience that celebrates the very best of the Uncharted franchise.
Hire one of four "Sidekicks" to fight alongside you and they'll provide support by tracking your enemies, reviving fallen allies or unleashing heavy offensive firepower.
Purchase a "Mystical" item and summon supernatural perks inspired by Drake's previous adventures. Call on El Dorado's cursed sarcophagus, Shambala's powerful Chintamani Stone or the lost city of Ubar's fiery Djinn to help turn the tide of battle.
Loading...