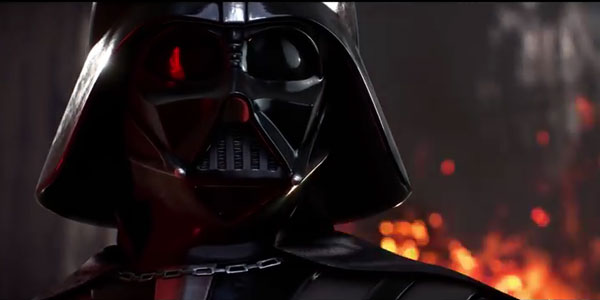 Electronic Arts and DICE have revealed that over 9 million people checked out the Star Wars Battlefront beta, meaning it's the biggest one ever for the games publisher.
From 1PM ET last Thursday, the Battlefront beta was open to all on PS4, Xbox One, and PC for one weekend. The beta got extended for an extra day due to its success.
The news of the beta was revealed by Battlefront community manager Sledgehammer70.
Star Wars Battlefront senior producer Sigurlina Ingvarsdottir announced the milestone on the EA Star Wars website. "Yesterday, the Star Wars Battlefront beta surpassed a major milestone: more than nine million players logged in and played," she said. "That makes this the single largest beta in the history of EA. We could not be happier that so many of you wanted to come in to get a small taste of what our passionate team has been working on."
Star Wars Battlefront is one of the most anticipated holiday games, according to Nielsen. And after release, EA and DICE plan to work on four expansions for the shooter, with all of them offered together in a $50 season pass (of course).
Star Wars Battlefront Reveal Trailer
Loading...