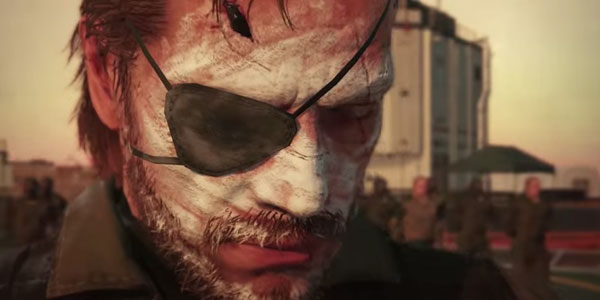 Getting Fultoned
Don't be fooled by Metal Gear Online's ability to disguise itself as a typical, third-person multiplayer game. MGO has that special Metal Gear quirkiness you inherit from Fulton balloons, cardboard boxes, and D-Dog plushies. When an online match is filled with players who all have the items and abilities of Snake, one element of play is sure to thrive: trolling. But instead of trying to master the trolls, MGO embraces them, making its online matches unlike any other game.
Sure, MGO covers all the usual bases too. There are game modes reminiscent of traditional multiplayer modes like deathmatch, domination, and capture the flag. It has all of the features to make an entertaining, generic multiplayer component: progression system, solid shooting mechanics, and tons of character customization options, but there's so much more to it than that.
Continue reading & source:
https://www.gamesradar.com/metal-gear-online-trolls-paradise-and-its-amazing/
Loading...