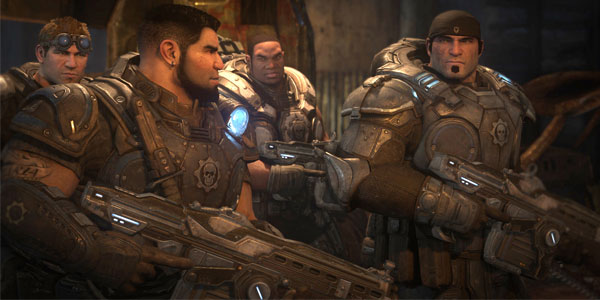 Gears of War: Ultimate Edition has received a new patch, doing away with the randomness that the Gnasher (the game's shotgun) previously had.
XP will be doubled in both "King of the Hill" and "Blitz" modes over the weekend.
Yesterday The Coalition released a patch that dealt with issues players were having with the Gnasher shotgun. This weekend is likely timed to show off the effects of the latest update.
Enjoy an extended weekend of Double XP in all public Hill mode playlists RIGHT NOW until Monday at 12pm PDT.
https://twitter.com/GearsofWar/status/647122706295427072?ref_src=twsrc%5Etfw