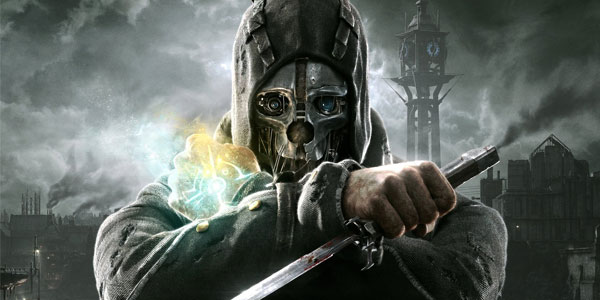 Bethesda announced Dishonored 2 last month during E3 2015, and stated that the game would be released on the PlayStation 4, the Xbox One, and the PC in the spring of 2016.
To build up some more interest and hype in Dishonored 2, game developer Arkane Studios will be releasing the remastered version of Dishonored, called Dishonored: Definitive Edition, on the PlayStation 4 and Xbox One. The remastered version will come out at discounted prices to players who purchased the original Xbox 360 and PlayStation 3 versions of the game.
The Dishonored: Definitive Edition upgrades the core Dishonored campaign with enhanced graphics that takes advantage of the powerful hardware of the current generation. It also contains the DLCs Dunwall City Trials, Void Walkers Arsenal, and the campaign DLCs The Knife of Dunwall and The Brigmore Witches.
Dishonored: Definitive Edition is set to release on August 25th, 2015.
Dishonored 2: E3 2015
Dishonored 2 takes your protagonist - choose between Corvo Attano and Emily Kaldwin - to the coastal city of Karnaca where the choices you make will have significant impact on the world.
Both assassins have their own unique set of powers, weapons, and tools to provide creative and exciting new ways to eliminate targets. Dishonored 2 will be available for PlayStation 4, Xbox One, and PC Spring 2016