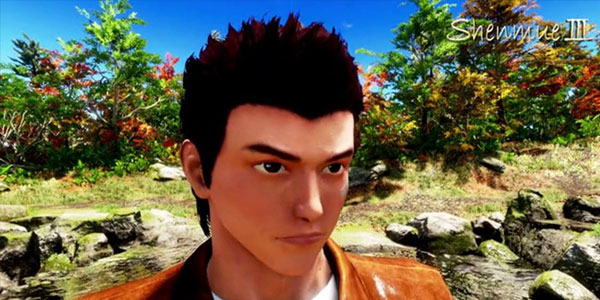 Shenmue 3 has been successfully funded on Kickstarter by 69,320 people, for a total of $6,333,296 USD.
Yu Suzuki and more project members appeared on Twitch to celebrate the final hours of Shenmue 3 Kickstarter project.
Sony will undoubtedly be funding the rest of the development, but Kickstarter was a great way of showing how much the community actually wants Shenmue 3.
According to Kickstarter, Shenmue 3 may make an appearance late 2017.
View the Kickstarter page: https://www.kickstarter.com/projects/ysnet/shenmue-3.
Shenmue 3: E3 2015
Loading...