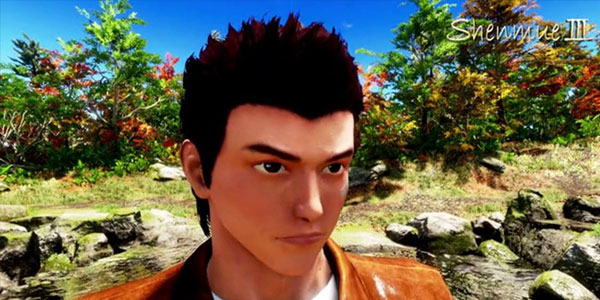 Shenmue 3: E3 2015
Shenmue III has been successfully funded on Kickstarter, smashing through its USD $2 million target less than nine hours after the campaign went live.
View the Kickstarter page: https://www.kickstarter.com/projects/ysnet/shenmue-3.
Sony will undoubtedly be funding the rest of the development, but Kickstarter was a great way of showing how much the community actually wants Shenmue 3.
"We can unfold the continuous story," said creator Yu Suzuki. "Shenmue III will be the story you have waited for. The fate of Shenmue is in your hands now."
According to Kickstarter, Shenmue 3 may make an appearance late 2017.
Loading...