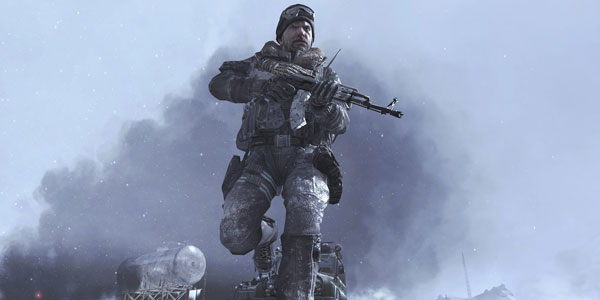 There's a mission in Modern Warfare 2 which has caused anger and complaints...
I recorded the first part of the mission, which sees you as an undercover CIA agent in a terrorist group murdering civilians at an airport terminal. I left out the main bulk of it (and the story elements near the end).
[dmbreak]
You're able to skip the mission, and don't actually need to kill anyone when playing it (the terrorist AI do that for you).
Loading...