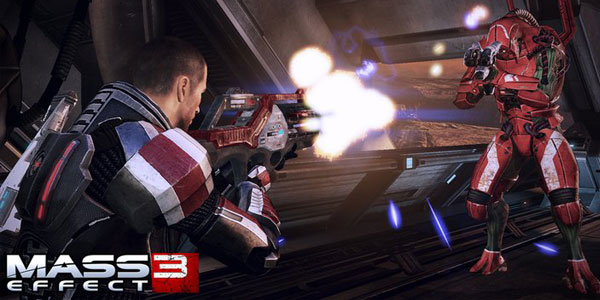 Some new screenshots for Mass Effect 3 have been released.
Check them out below!
Mass Effect 3 Squad leader Trailer
From the Mass Effect 2 Facebook page:
These fell on my desk this morning! Happy Mass Effect Tuesday everyone.
Possibly more and more will be slowly leaked to the public in the coming few months concerning this much anticipated game.