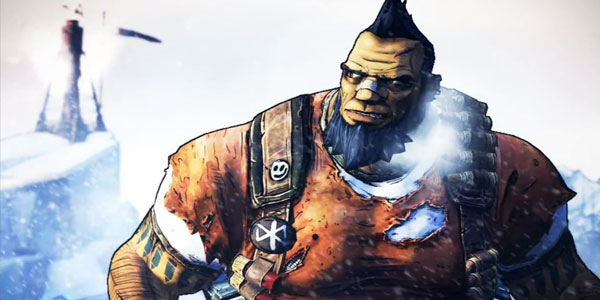 Borderlands 2 Teaser
Borderlands is back! Check out the new Borderlands 2 Teaser and get ready to venture back to Pandora!
Just a few hours ago a Teaser Trailer for the new Borderlands 2 was unleashed upon the world.
And a teaser it is.. not much is really given away, so we'll just have to wait for more in the coming months!
Loading...