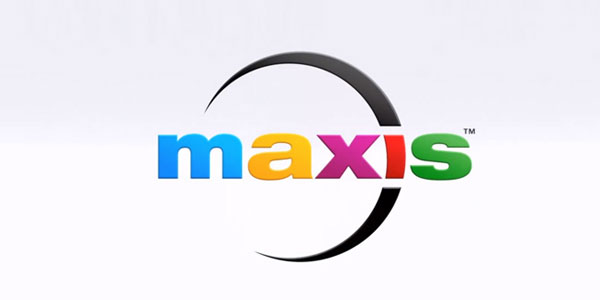 This is an extremely sad day for all Maxis fans. Today, on the 4th March 2015, EA have announced they will be closing Maxis Emeryville. Known for older Sims titles before The Sims Studio, Spore and the latest SimCity, Maxis Emeryville has been around for many years and has created many fan favourites.
First to break the news was Guillaume Pierre via Twitter, the lead gameplay scripter on the latest version of SimCity.
Maxis Redwood Shores, otherwise known as The Sims Studio, are responsible for the development of The Sims franchise. The closure of Maxis Emeryville will not affect the production of The Sims 4. A handful of Maxis Emeryville employees will be moving to EAHQ to continue developing SimCity.
Loading...