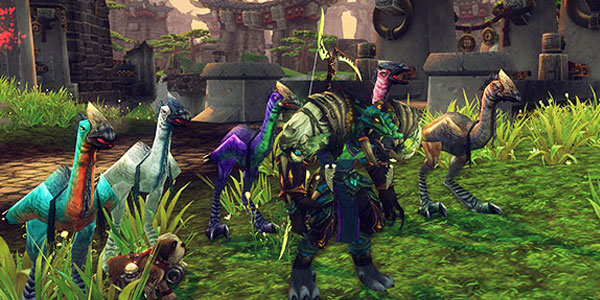 Whether it's your new baby kitten that watches you play Dragon Age, or your World of Warcraft Hunter's new pet - here is a website that can help to name it.
New Pet Name: Random name generator
"New Pet Name" is a website that tries to help you find the perfect name.
They've got an ever growing database of names for many different types of pets.