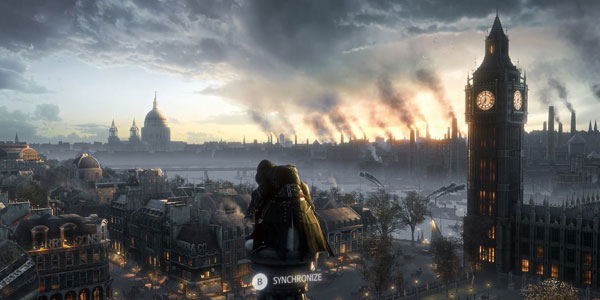 Kotaku has acquired information that reveals next year's Assassin's Creed game will be set in London during the 19th century - an era which was highly anticipated by some fans of the series.
Due for release on PS4, Xbox One, and PC, in Fall 2015 - Ubisoft's Quebec studio will be taking us through the dirty back alleys and on the rattling stagecoaches of London during the Victorian era.
Unlike this year, there is nothing to say (yet) that there will be more than one game next year.
Read more from Kotaku below.
Our Assassin perched overlooking the London Skyline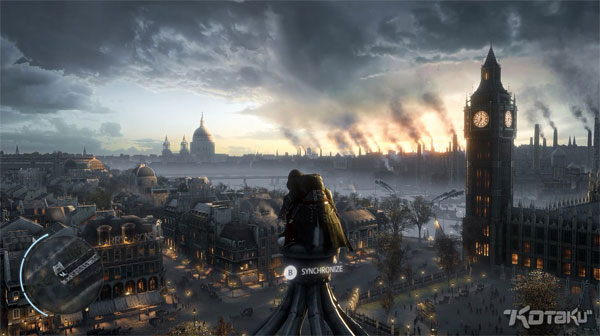 Purchasing an outfit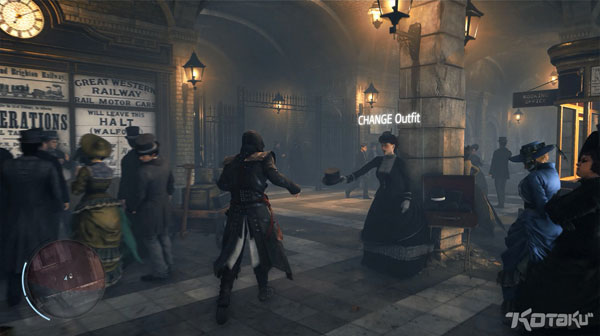 Victorian Charring Cross Station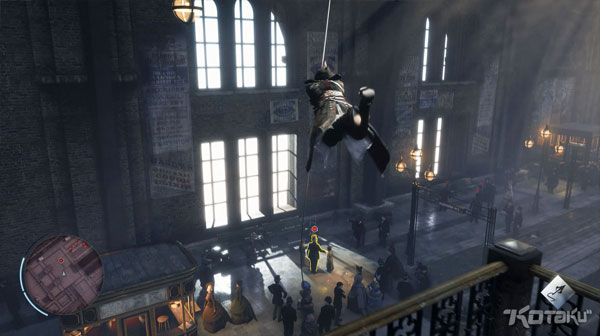 On an assassination mission, riding a stagecoach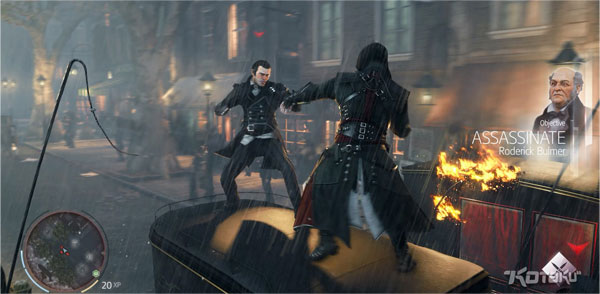 View entire article on Kotaku: https://kotaku.com/next-years-big-assassins-creed-is-set-in-victorian-lond-1665343788