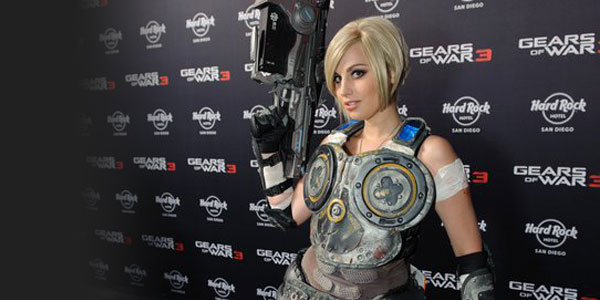 San Diego Comic Con
Gears of War team visited the San Diego Comic Con - showing off their Gears Chopper.
Also appearing was Meagan Marie - with a great made a great hand made Anya costume!
Gears of War 2 Event
To celebrate SDCC, Gears Multiplayer has 20x Exp and horde has mixed up weapons. July 21st 9AM EDT (2pm BST) to Monday 25th.
Loading...