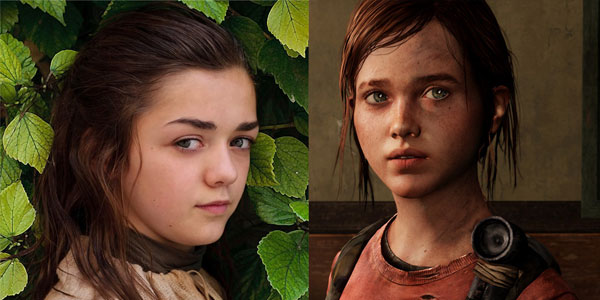 During a secret panel at San Diego Comic-Con (both film director & producer Sam Raimi and TLoU creative director and writer for the movie Neil Druckmann were in attendance), The Last of Us Movie was discussed. They said that they met with Game of Thrones star Maisie Williams to play Ellie, but nothing has yet been signed.
Sam Raimi said during the panel "It's gonna be a great character journey, a great love story, and great horror fiction".
Neil Druckmann went on to say "There's never been a really great movie made from a video game. There have been ones that we've enjoyed but we thought, 'What if we could make the first great one?' We're gonna work our asses off".