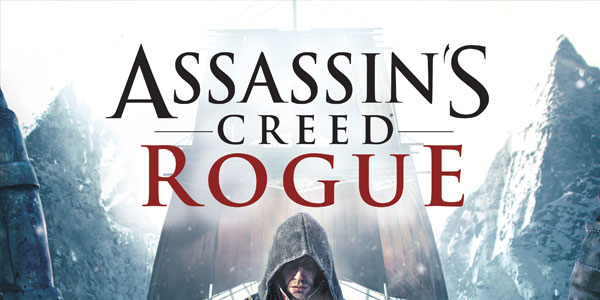 Once an assassin, now their pursuer. Introducing Shay Cormac. From the brand new XBOX360 and PS3 only title Assassin's Creed Rogue.
Originally leaked, now confirmed - Ubisoft are releasing a previous-gen Assassin's Creed title alongside the next-gen Assassin's Creed Unity. They are two separate games. This could be seen by some as over-milking their popular franchise.
Rogue brings back the sailing gameplay of Assassin's Creed Black Flag, while Unity appears to be landlocked in Paris. The trailer shows Shay Cormac, who appears to be a Templar, in what appears to be the 18th century.
Assassin's Creed Rogue Cinematic Trailer
Assassin's Creed Rogue Box art